Stopping people driving when using mobiles is about education as well as enforcement
28 Sep 2016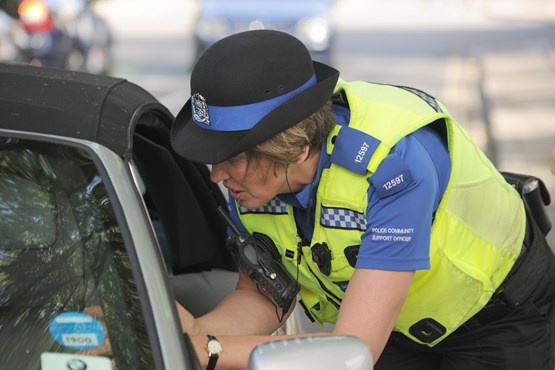 An FOI of police forces shows that the numbers of drivers arrested for using a mobile phone when driving has fallen but NPCC say more drivers are being sent on courses to change dangerous driving behaviours.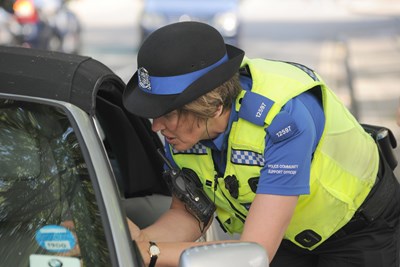 National Police Chiefs' Council Lead for Roads Policing, Chief Constable Suzette Davenport said:
"Using mobile phones while driving is one of the most dangerous behaviours for motorists, putting drivers, passengers and others on the road at risk of death and serious harm. Police have adapted to significant increases in motorists' use of mobile phones at the wheel, as well as phones themselves becoming much smarter. In recent years officers have had more tactics available them, such as sending offenders on courses to learn about the impact and consequences of driving when distracted and the key principles of road safety, and our approach is a blend of enforcement and education.
"Like drink driving, we have to work towards changing people's attitudes. We measure success not only in terms of the number of offenders caught, but also by driving behaviours changed. 68 per cent of drivers who attended a driver alertness course subsequently stated that their driving habits had changed a great deal or quite a lot as a result. This problem cannot be solved by enforcement alone – we need to build awareness and make it socially unacceptable to use a mobile phone while driving."
BBC story - http://www.bbc.co.uk/news/uk-england-37484056