Police work with government and public health on border restrictions
22 May 2020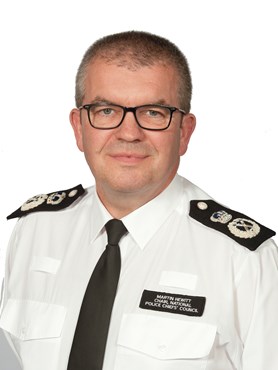 The Home Secretary has confirmed new border restrictions in response to the Coronavirus outbreak.
Public Health England will set up an assurance service that will randomly sample and contact 20% of non-exempted arrivals into the UK.
Only when there is reason to suspect that an individual is not complying with the requirements will details be passed to the police for potential enforcement action. More details are available on the Home Office website.
National Police Chiefs' Council chair Martin Hewitt said:
"The overwhelming majority of people will do the right thing and follow the rules, which are helping to protect the NHS and save lives.
"As the Government has made clear, it will not be the role of police to conduct spot checks on those who should be isolating. Only if public health authorities suspect someone is not following the restrictions will police become involved. Our approach will be proportionate to the circumstances and we will continue to engage, explain, encourage and, only as last resort, enforce.
"We will continue to work with the Government on the detail as the legislation is drawn up and will provide officers with clear guidance on their role."