Police welcome national strategy to protect children from sexual abuse
22 Jan 2021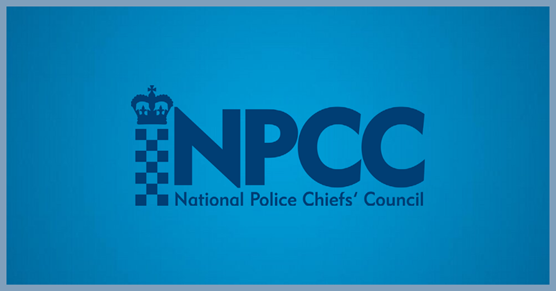 A strategy has been released by the Home Office which aims to tackle all forms of child sexual abuse. This builds on work already being carried out by police forces across the country.
National Police Chiefs' Council lead for child protection, Chief Constable Simon Bailey, said:
"We welcome this strategy and look forward to building on the work already being carried out by police and partner agencies on a daily basis.

"There is more we can do to tackle all forms of child sexual abuse, prevent offending and protect children. Policing has made mistakes in the past and it's important we recognise that but we are working hard to improve.

"Our changes include reviewing past mistakes, highlighting best practice and publishing advice for forces and frontline officers leading child abuse investigations. Operation Hydrant was established in 2014 to coordinate the policing response to non-recent child abuse and learning continues from that.

"We will carry on improving our approach and working with partners in the public and charitable sectors. Our recent operation with the National Crime Agency targeting the online element of abuse shows the importance of law enforcement working together.

"The positive impact of our changing approach is evidenced in the steady increase in the number of victims and survivors confident to report child sexual abuse to the police. Our focus continues to be improving that confidence because we know the numbers reported don't represent the true scale of the problem.

"The strategy shows police can't tackle this alone and our work with other organisations will continue. We - as police, partners and society - have to work together to understand more, spot the signs and intervene early to prevent child sexual abuse from happening."
Here's a joint release that explains more about an operation with the NCA targeting the online element of abuse.