Significant progress on county lines – police working to improve further
10 Jan 2020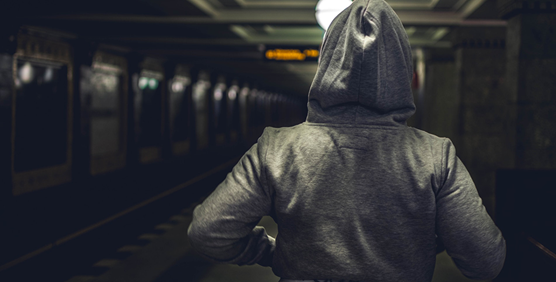 Her Majesty's Inspectorate of Constabulary and Fire and Rescue Services (HMICFRS) has published a report after an inspection of how county lines drug trafficking is dealt with at local, regional and national levels.
Responding to the report, the National Police Chiefs' Council lead for county lines, Deputy Assistant Commissioner Graham McNulty, said:
"County lines is an abhorrent crime, often involving serious violence, which inflicts misery on thousands of people and police are determined to bring those involved to justice.

"This report identifies some strong collaborative work between policing and the National Crime Agency to tackle county lines and highlights the significant progress made since the launch of the National County Lines Co-ordination Centre (NCLCC) just over a year ago.

"However, we know there is room to improve and the report has outlined some areas which we are already working towards. The NCLCC is reviewing the use of orders that can disable a dealer's phone and will also continue work with partners so the way we share information is the best it can be.

"Police are committed to dismantling violent county lines networks and protecting the young and vulnerable people who are exploited by them but we can't do it alone. Schools, health and social care services, charities and others have a critical role in ending this evil practice and we will continue to work closely with them."
The full report can be found on the HMICFRS website.