Police forces targeting drink driving this summer
01 Jun 2017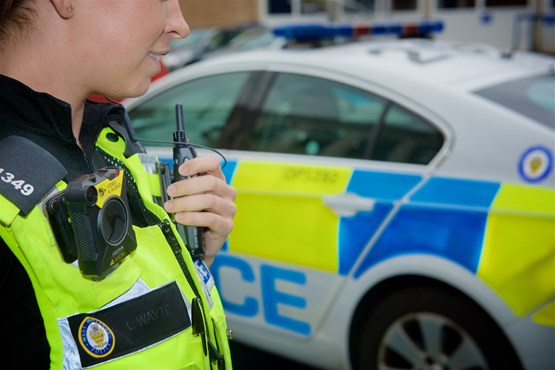 Together with the European Traffic Police Network (TISPOL), police forces in England and Wales will be supporting a month-long campaign to clamp down on drink driving.
Deputy Chief Constable Garry Forsyth, National Police Chiefs' Council Roads Policing Portfolio said:
"In this day and age it is unacceptable that there are still far too many people who risk their lives and the lives of others by driving while under the influence of alcohol.
"Official figures show that on average every year, more than 54,000 people are convicted of driving or attempting to drive while over the legal alcohol limit. This year's summer operation will focus on tackling that threat with targeted enforcement that is led by intelligence and presents a strong deterrent against drink-driving.
"Police forces will be working with TISPOL and national and local partners to enforce the law and educate about the risks of drink-driving. Throughout the month, officers will be running dedicated patrols and checks to ensure that people think twice before getting behind the wheel while under the influence of alcohol.
"If you drink and drive, you are risking innocent lives as well as your own. Anyone caught will face the full penalty of law."
Further information:
The forthcoming campaign begins at 0000 hours on Thursday 1st June and finishes at 2359 hours on Friday 30th June 2017.
Forces will participate in the campaign with their own locally-driven operations, including utilising local knowledge of hotspots for an intelligence-led approach and increased checks and patrols on the roads.