Police continue to support public health response to Coronavirus
23 Mar 2020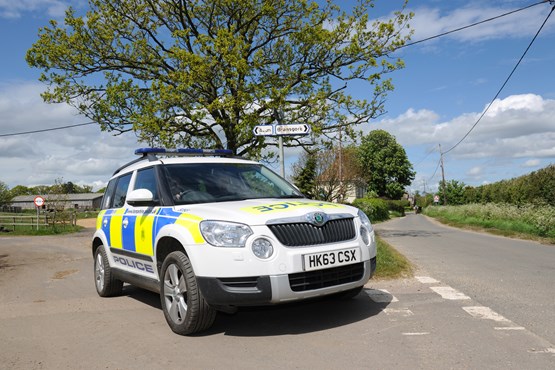 The Prime Minister has announced a series of new measures as part of the government's response to the Coronavirus.
The latest advice is available here.
Responding to these, Martin Hewitt, the chair of the National Police Chiefs' Council, said:
"Measures to ensure social distancing have so far not had the necessary effect. These new measures are sensible, based on scientific evidence and give people clarity on the exact steps they must take to stop the rapid transmission of this disease.
"The majority of people are already making real sacrifices to save lives and we urge everyone to follow the advice that is designed to keep us all safe.
"We are working with the government and other agencies to consider how these new rules can be most effectively enforced."