Crime statistics: Police committed to bringing violence down
25 Apr 2019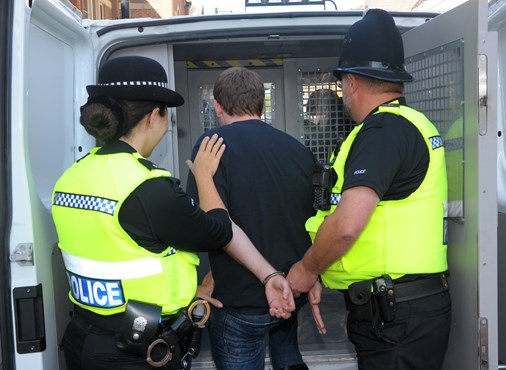 The ONS have released their latest quarterly crime statistics for the 12 months to December 2018. They indicate that overall levels of crime and violence are stable, with an continued, but smaller, rise in offences involving knives, and a decrease in firearms offences.
National Police Chiefs' Council lead for Crime Recording and Statistics, Chief Constable Bill Skelly said:
"Once again the statistics show that overall very few people are likely to experience crime. We know that there are real rises in serious crime, such as robbery, violence and knife crime and our tactics to tackle serious violence such as targeted intelligence-led stop and search, disrupting gangs and working with local NHS Trusts are showing success. We are committed to doing all we can to bring crime down. There is also a considerable amount of effort taking place across the country in order to tackle these issues in partnership with local communities.
"We are dealing with a raised terror threat, rising crime and more complex, resource-intensive cases like modern slavery, child sexual exploitation and cybercrime which is putting a strain on forces. Further long term funding is needed and we are working with the Home Office and Police and Crime Commissioners to make the case at the next spending review.
"Improvements to the way police forces are recording crime continues to have an influence on statistics."