NPCC response to the Home Affairs Select Committee 'Policing for the future' report
25 Oct 2018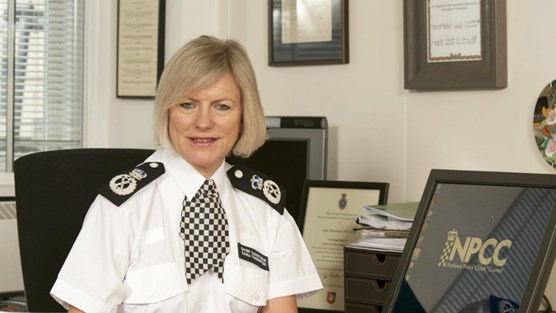 National Police Chiefs' Council Chair, Chief Constable Sara Thornton said:
"Today's report rightly recognises that forces and officers have come under 'serious strain' and concludes 'that forces are badly overstretched' as they deal with rising crime and demand that is more complex. The committee warns that without additional funding they 'have no doubt that there will be dire consequences for public safety' – that warning must surely be heeded.
"It demonstrates that the threats and challenges we face require a response across the whole system and cannot be developed by institutions acting alone. We want to see more involvement and leadership from ministers and officials in the development of strategy and transformation in partnership with chief constables and police and crime commissioners. The Home Office alone cannot determine which capabilities should be delivered nationally or regionally, nor should they be left with the responsibility of joining up police technology. However, there is a need for the Home Office to lead in developing the broad framework, showing leadership when change is stalling, and ensuring that funding is sufficient overall and targeted where there is greatest need."