NPCC response to new bail legislations
23 Sep 2017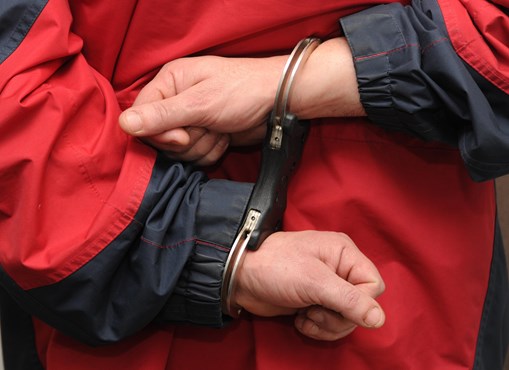 The National Police Chiefs' Council Lead for Bail Management updates on the new Bail and Released Under Investigation (RUI) legislations.
NPCC Lead for Bail Management, Acting Deputy Chief Constable Darren Martland said:
"The police service has worked extremely hard with the College, Home Office and Criminal Justice partners to successfully implement the legislation. It is too early to draw any conclusions but initial data provided by some forces indicates that there has been a significant reduction in the use of pre-charge bail.

"Officers are given clear guidance of when bail or Released Under Investigation (RUI) can be used. They will be aware of any vulnerabilities or threats and each case will be treated on its merits. Bail with conditions can still be applied if it is deemed necessary and proportionate."