NPCC comments on mobile phone data extraction
28 Mar 2018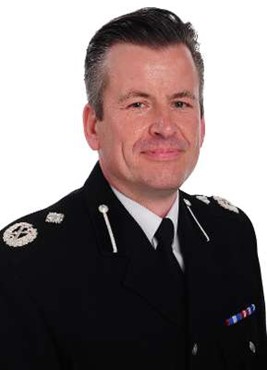 On Tuesday 27 March, the National Police Chiefs' Council lead for digital forensics, DCC Nick Baker was interviewed on Victoria Derbyshire. He spoke about how the police approach the issue of mobile phone data extraction, and stressed the importance of balancing proportionality and necessity.
The National Police Chiefs' Council (NPCC) lead for Digital Forensics, Deputy Chief Constable Nick Baker said:

"Every element of policing will now have some form of digital footprint. For us to solve modern crime and safeguard victims, it's essential our trained investigators have arly access to phone data to carry out a targeted and proportionate investigation.

"Phone searches and downloads from suspects, witnesses and victims must be proportionate, in line with legislation and necessary as defined by the investigative requirements of the case. Taken together, the Police and Criminal Evidence Act (PACE), the Criminal Procedure and Investigations Act (CPIA) and Home Office guidance set out how forces should seize, retain and dispose of data and deal with evidence throughout the criminal justice process. The Investigatory Powers Commissioner oversees the use of the most intrusive powers deployed by law enforcement."