New funding will help forces strengthen our response to knife crime
13 Mar 2019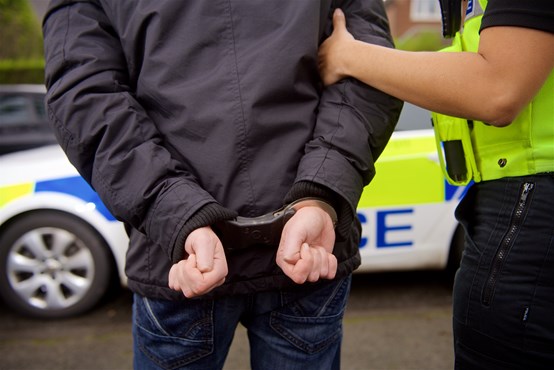 Today the Chancellor, during the Spring Statement, announced an additional £100 million in funding to policing for 2019/20 to tackle knife crime.
Responding to the announcement, National Police Chiefs' Council Chair, Chief Constable Sara Thornton said:
"The additional government funding announced today is very welcome. It will help police forces strengthen our immediate response to knife crime and serious violence.

"Bringing violence down is a police priority. We know what works to bring down violence and this additional funding will help us to increase the number of officers available to carry out targeted patrols in crime hotspots, increase our use of stop and search and disrupt gangs and crime groups.

"All forces are currently undertaking a week-long intensive operation using a range of tactics such as test purchasing in shops, weapons sweeps and engaging directly with young people about the dangers of carrying and using knives.

"Police tactics alone will not prevent violence however and the solutions must involve action from government, education, health, social services, and communities themselves."