Modern policing requires digital skills embedded across all ranks
23 Aug 2017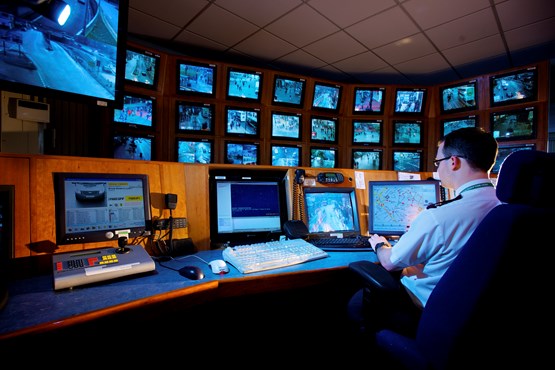 Responding to a report by Reform which calls for forces to meet the technological demand of changing crime, NPCC lead outlines how policing is adapting.
National Police Chiefs' Council lead for Digital Intelligence and Investigation, Chief Constable Stephen Kavanagh said:
"We continue to embrace the new world of ever-changing technology while adapting to the threats and opportunities that it presents for 21st century policing.

"From body worn video cameras to the roll-out of cybercrime units and virtual courts, cutting edge technology is becoming more and more intrinsic to operational policing.

"We are working closely with the College of Policing to ensure that all police officers are equipped with the technological skills that their role demands, whether they are new entrants or chief constables. Forces are also continuing to recruit digital experts who help officers make the most of the opportunities that the digital world presents.

"Adapting to technological change means fully utilising the diverse skills of all of our people. The recent Cyber Special Constable and Cyber Volunteers (CSCV) pilot demonstrated how our specials and volunteers can help police to meet the challenges of changing demands."
The full report by Reform is available here.