Government to consult on new safeguards for police use of communications data
30 Nov 2017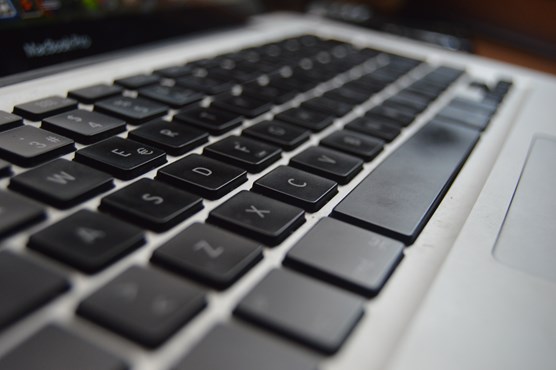 The Government has today announced that it is consulting on new safeguards for the use of communications data.
The consultation will run for seven weeks seeking views on proposed amendments to the UK's communications data and acquisition regime. The proposed changes will introduce additional safeguards to ensure communications data can continue to be used to keep people safe from crime and terrorism while complying with the judgement.
National Police Chiefs' Council Lead for Communications Data, Assistant Chief Constable Richard Berry said:
"Communications data is an essential tool for prevention and investigation in an increasingly digitalised world. It can help us to protect children and the vulnerable from abuse, to deal with hate crimes, to help save lives and prevent serious harm from counter terrorism, cybercrime, organised crime, fraud, gang violence and burglary. In recent years we have seen over 700,000 items of communications data acquired annually.
"It is vital that our capacity to do so remains intact and fit for the future, while ensuring there is trust and confidence in what we do. We already have a highly professional and accountable application and authorisation regime prescribed in primary legislation and regulated by independent inspectorates.
"This consultation and any future independent approach to communications data authorisations will only add to the reassurance for the public."