Government Brexit paper on law enforcement reflects our operational requirements
18 Sep 2017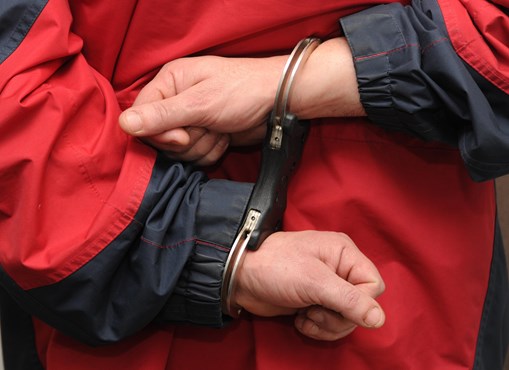 As the Government publishes a paper on the future partnership between the UK and European Union on security, law enforcement and criminal justice, the NPCC will continue to provide operational advice as negotiators work through the detail.
Speaking for the National Police Chiefs' Council, Commander Richard Martin said:
"Law enforcement cooperation between the UK and other EU countries keeps citizens on both sides of the Channel safer. Any degradation in our ability to work together and share information as we leave the European Union gives advantage to criminals and terrorists.
"We have worked with government to explain our operational requirements, the benefits they bring and the risks of losing them. We are assured that today's paper reflects those requirements.
"It is now for negotiators to work through the details. We are on hand to support the process by sharing our operational advice and experience. In the meantime, we continue to work closely with our EU partners."
Government paper here