Government announces biggest increase in funding for the police system in a decade
22 Jan 2020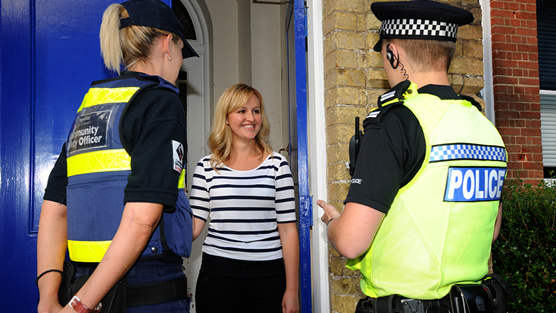 The government have announced today that the amount of funding available to the policing system for 2020 to 2021 will increase by more than £1.1 billion.
National Police Chiefs' Council Chair, Martin Hewitt said:
"This is a positive settlement for policing overall. The £750 million allocated provides the flexibility to recruit 6,000 additional officers by March 2021, as well as invest in staff recruitment, equipment and training to support these new recruits in their roles.

"We look forward to working with the Home Office and police and crime commissioners on future sustainable funding as part of the next government spending review."
The settlement represents a 7.5 per cent increase in funding for policing if police and crime commissioners increase their council tax precept by the amount announced [£10].
Further details of the settlement
The Home Office press release