Government announce consultation on pre-charge bail
05 Feb 2020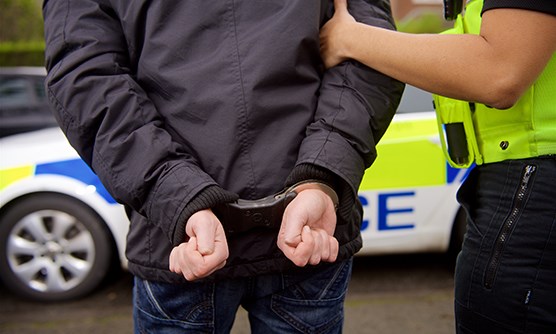 The new consultation announced today by the Home Office aims to put the needs of victims first and ensure police are supported to investigate crimes.
National Police Chiefs' Council Lead for Bail Management, Chief Constable Darren Martland said:
"We are pleased that the government has launched a review of recent bail legislation. We welcome the new proposals put forward and intend to fully contribute to the consultation.

"In the years since the bail legislation was amended, the police service has worked hard to implement the changes in the spirit they were introduced. What has become clear in that time is that a number of unintended consequences have followed, presenting fresh challenges for the police service and the wider criminal justice system."
To assist officers in implementing the original changes, and to address emerging issues, the NPCC issued operational guidance encouraging timely investigations and the proactive use of pre-charge bail to protect victims and vulnerable people. This guidance has been welcomed by victims groups since it was introduced.