First convictions under Psychoactive Substances Act now secured
29 Dec 2016
Six months after the blanket ban on psychoactive substances took effect, the first convictions have been secured and the number of arrests is continuing to rise.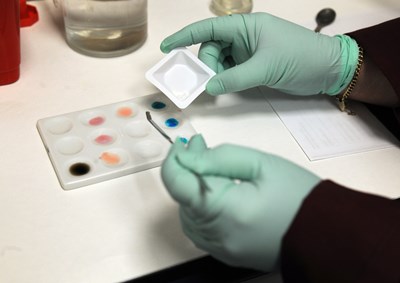 Police forces are using the new legislation, which commenced on 26 May 2016, to crack down on the supply of these dangerous drugs and have arrested 492 alleged offenders over the six month period.
Forces are also continuing to tackle retailers. Since May, they have stopped 332 shops across the UK from selling the substances, and 31 headshops have closed down.
National Police Chiefs' Council Lead for Psychoactive Substances, Commander Simon Bray, said:
"The Psychoactive Substances Act fundamentally changed the way the police tackle the supply and distribution of these dangerous drugs. Across the country, officers are using the full range of powers to enforce the law and the figures released today highlight their commitment to reducing the availability of these harmful substances.
"I am confident that together, with education, local authorities, and other enforcement agencies, we can continue to disrupt the supply and accessibility of these drugs and prevent the damage they can cause."