Improved police recording procedure highlighted by new crime statistics for England and Wales
20 Oct 2016
Results from the Crime Survey for England and Wales (CSEW) released today show that the trend in overall crime has remained stable, while police recording has increased due to better reporting and more victims coming forward.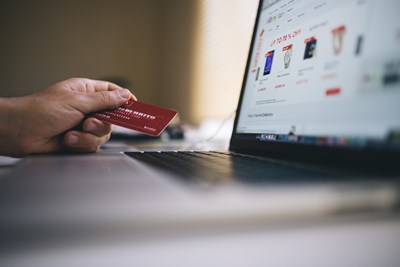 National Police Chiefs' Council Lead for Crime and Incident Recording Chief Constable Jeff Farrar said:
"Crime statistics released today by the Office of National Statistics (ONS) show that levels of crime reported through the Crime Survey of England and Wales have remained stable at the lowest levels since surveys began in 1981.
"That said, the addition of fraud and computer misuse offence in the next ONS bulletin are likely to significantly increase these headline figures and demonstrate the changing nature of crime; we are developing new tactics and capabilities to catch these offenders and help people to protect themselves online.
"Police recorded crime has increased by 7 per cent, but rises in public order, sexual offences and in violence without injury have been major factors in this. The ONS analysis attributes these increases to improved crime recording processes and victims having greater confidence to report incidents to the police – which is particularly important for those experiencing domestic abuse, sexual offences, and harassment. We are not complacent about any crime rises, even if analysis suggests changes to recording and reporting are behind these figures.
"The departure from the use of police recorded crime statistics as a single measure of police performance and quality of service to the public has been a positive step."
The full ONS report is available here.