Coronavirus fines issued by forces continue to fall
27 Jul 2020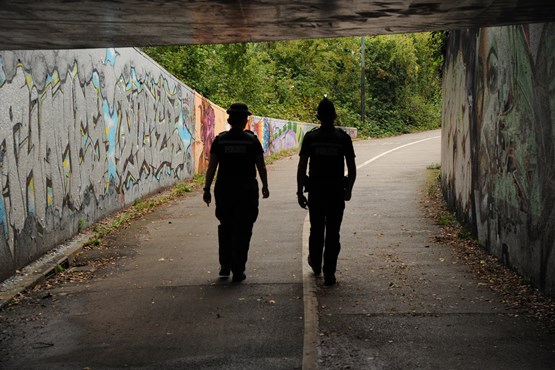 Data released today shows that a total of 16,029 fines were issued by forces between 27 March and 20 July in England. 2,640 were issued by forces in Wales for the same period.
In the new period covered by this release, between 7 July and 20 July, eight fines were issued in England and none were issued in Wales.
National Police Chiefs' Council Chair, Martin Hewitt said:
"As expected the number of fines police forces are issuing continues to fall as lockdown restrictions are further eased.

"However there are still some restrictions in place and they remain important for the protection of the public's health and wellbeing. Police will continue to engage, explain, encourage and only as a last resort will we use enforcement.

"We all need to continue to be personally responsible and follow the rules, whether that be around face masks in shops or very large gatherings. By following the rules we are all doing our bit to prevent the virus spreading."
A further breakdown of the data reveals six FPNs were issued between 7 July and 20 July under regulations around the wearing a face covering on public transport. Between 15 June and 19 July 32 FPNs have been issued under this regulation.
Elsewhere, in this reporting period one fine was issued to a person for not self-isolating after arriving in England. This only reflects fines issued by police and does not include those from UK Border Force.
One fine was issued under rules around restrictions of gatherings.
The number of FPNs issued by Leicestershire Police during localised restrictions are not included in these totals and are published by Leicestershire Police.
A force by force breakdown is here.