Clear, Hold, Build tactic to tackle serious and organised crime to be adopted by forces
24 Jan 2023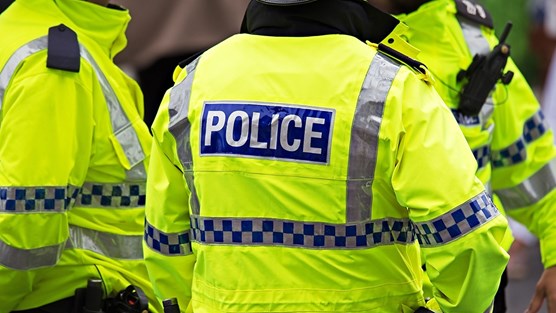 Police forces in England and Wales will adopt a new tactic for tackling serious and organised crime, after early signs of success by pilot forces.
The announcement was made by the Home Office, and will see police forces ruthlessly pursue gang members to clear an area, maintain a hold over the location to prevent another gang from taking control, and then work with communities to build resilience in an area so it is less susceptible to the draw of crime groups.
The tactic means that rather than focusing enforcement only on organised crime groups, forces will also focus on the reduction of placed-based harm where serious and organised crime is most concentrated. This has already seen innovative practice in pilot forces, such as the development by Northumbria Police of new tools to determine the highest harm geographical areas and comprehensively map placed-based harm, as well as significant crime reductions in burglary, drug offences and anti-social behaviour in West Yorkshire.
Commenting on the announcement, National Police Chiefs' Council Lead for Serious and Organised Crime, Chief Constable Steve Jupp, said:
The rollout of Clear, Hold, Build across policing is an important step in tackling and preventing serious and organised crime.

This approach will see police forces and Regional Organised Crime Units (ROCUs) work more closely with local partners to build resilience in communities and prevent those at risk from being drawn into crime.

The support for this system-wide approach, alongside significant investment into ROCUs, has enabled us to maximise our efforts and effectiveness against high harm offenders alongside our law enforcement partners. Extending and maintaining this support across the country will help to ensure a strong response across the entirety of policing.