Chief Constables welcome police pay increase
21 Jul 2020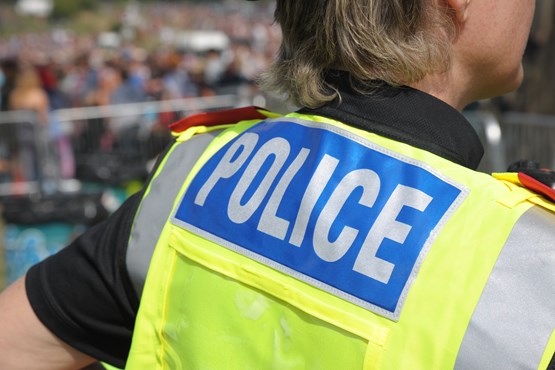 The National Police Chiefs' Council has welcomed the government's announcement of a 2.5% pay rise for police officers.
This will take affect from September and also means the withdrawal of the lowest pay band for a sergeant.
A full summary can be found on the gov.uk website.
National Police Chiefs' Council lead for pay and conditions, Chief Constable Matt Jukes, said:
"The commitment of our officers to keeping our communities safe every day, not least during the recent challenging period, rightly deserves recognising.
"Given our difficult financial times, it is very welcome news the government has accepted the Pay Remuneration Review Body's recommendation for an increase in police pay above the rate of inflation.
"Chief Constables welcome the endorsement of our proposals on targeted variable pay and sergeants' pay. Taken together this will contribute to ensuring specific roles in the service are filled and to supporting the ongoing recruitment of officers."